JUGEMテーマ:●Profile●
Nice to meet you!
I am Reosuke and I am from Japan but currently living in Malaysia.
I would post about life in other countries as I will also post other things like sports,schools,daily life and some funny stuff that I found.
I will post in 3 different languages which are English, Japanese and Chinese.
はじめまして。
僕はレオスケです〜。四歳から2つの国で海外で生活しています〜。
海外での日常生活、学校、スポーツ、面白い出来後をブログに書いていきたいと思っています。
僕は英語と中国語と日本語を勉強しているので、3つの言語で書いていきます。
よろしくお願いします。
初次见面!
我是Reosuke。我出身在日本但是从4岁到10岁在上海了。现在我在马来西亚生活。
我打算写外国的日常生活,学校,运动,还有发现的一些有趣的事情。
我在学三种国语所以用英文,日语还有中文来写。
请多多关照〜!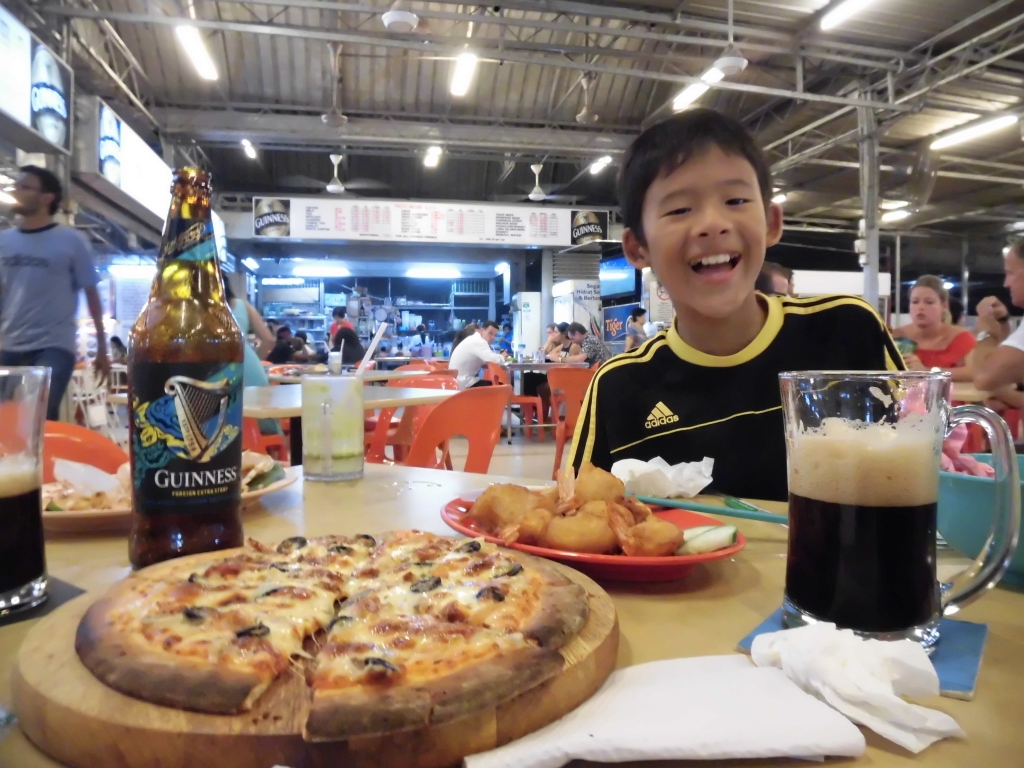 Black beer is soooo good!
---
I have some SNS as Instagram,facebook. Don't forget to check it out! My account username will be in the bottom of the page.
僕はインスタグラムとフェイスブックあるのでこっちも見てね!
我有instagram和facebook,如果你有时间的话我希望你看一下。

Instagram
https://www.instagram.com/reo.jpn/

Facebook
https://www.facebook.com/reo.hashiba/

Twitter
Coming soon!
I wish happiness for everyone!